We only use cookies during our checkout.


Whisk Yourself On a Wellness Journey
GET A CURATED, SELF-CARE-FOCUSED SUBSCRIPTION BOX, THAT WILL GENTLY HELP IMPROVE & 

NOURISH

 YOUR 

LIFE

 WITH 

EASE

.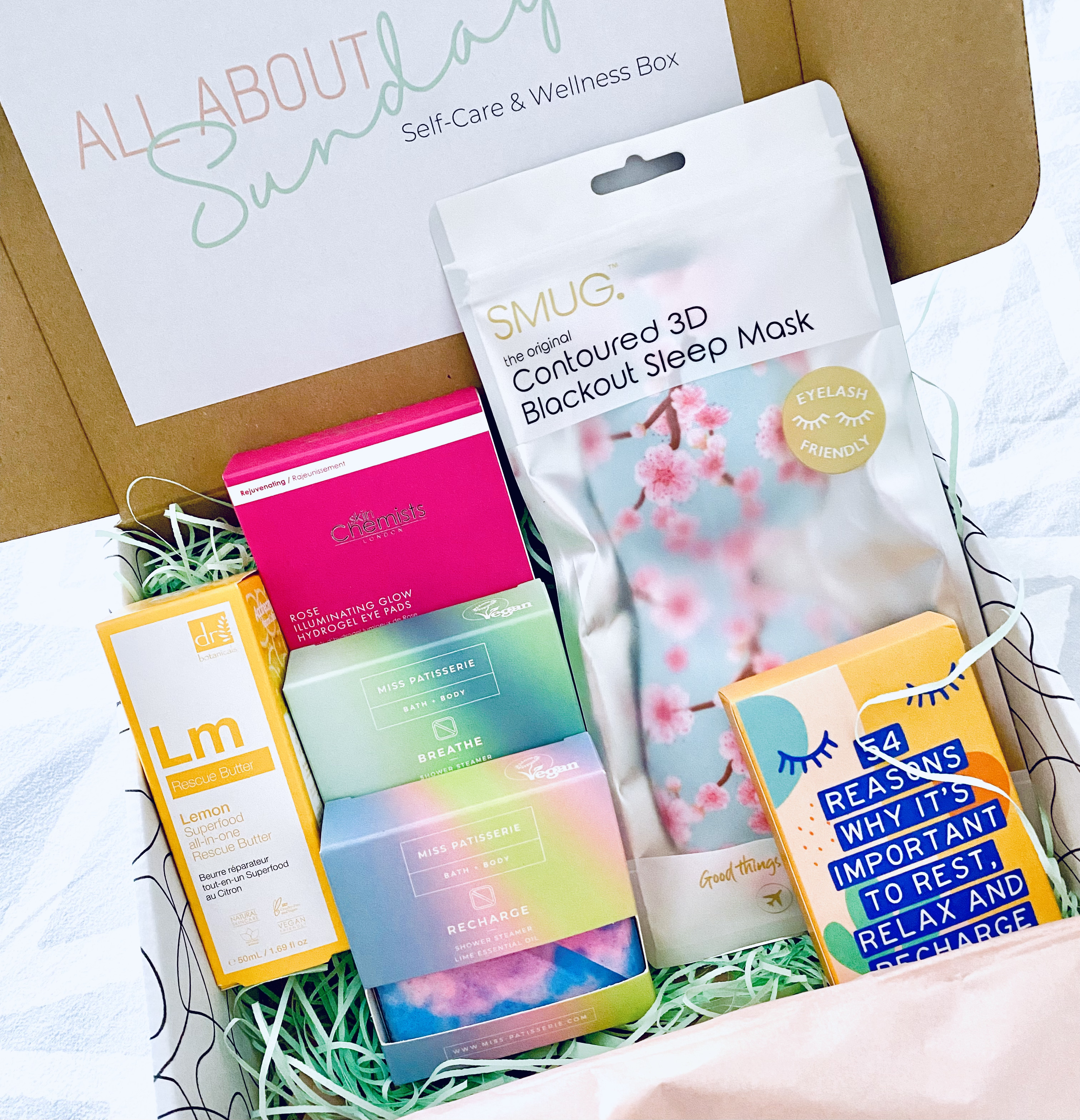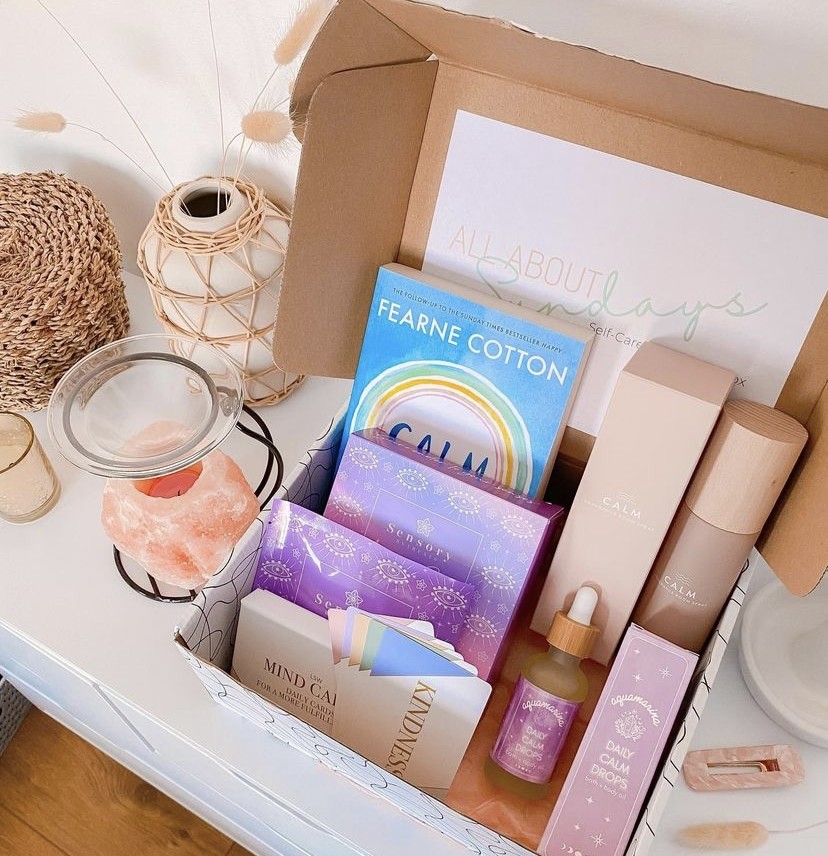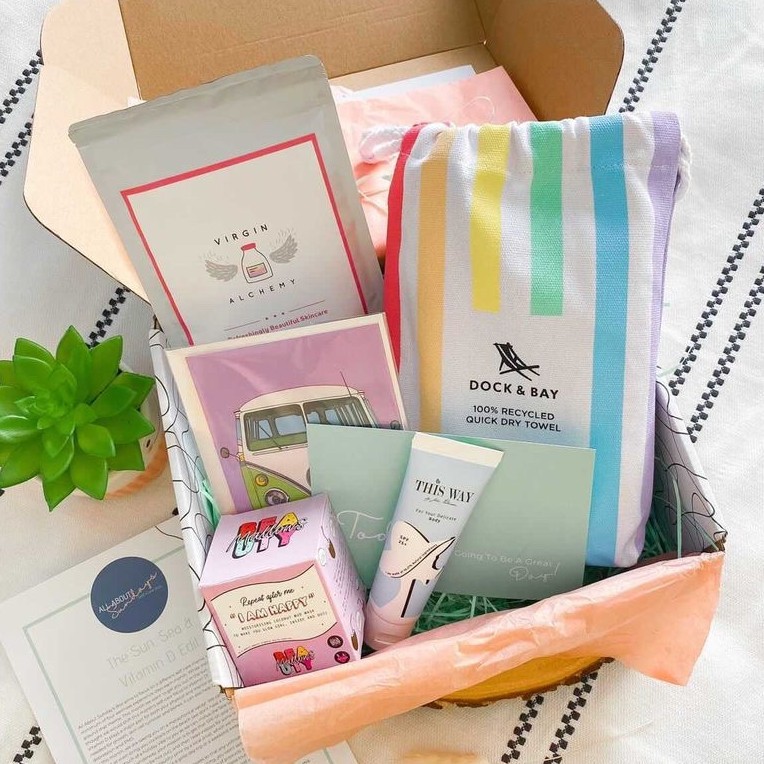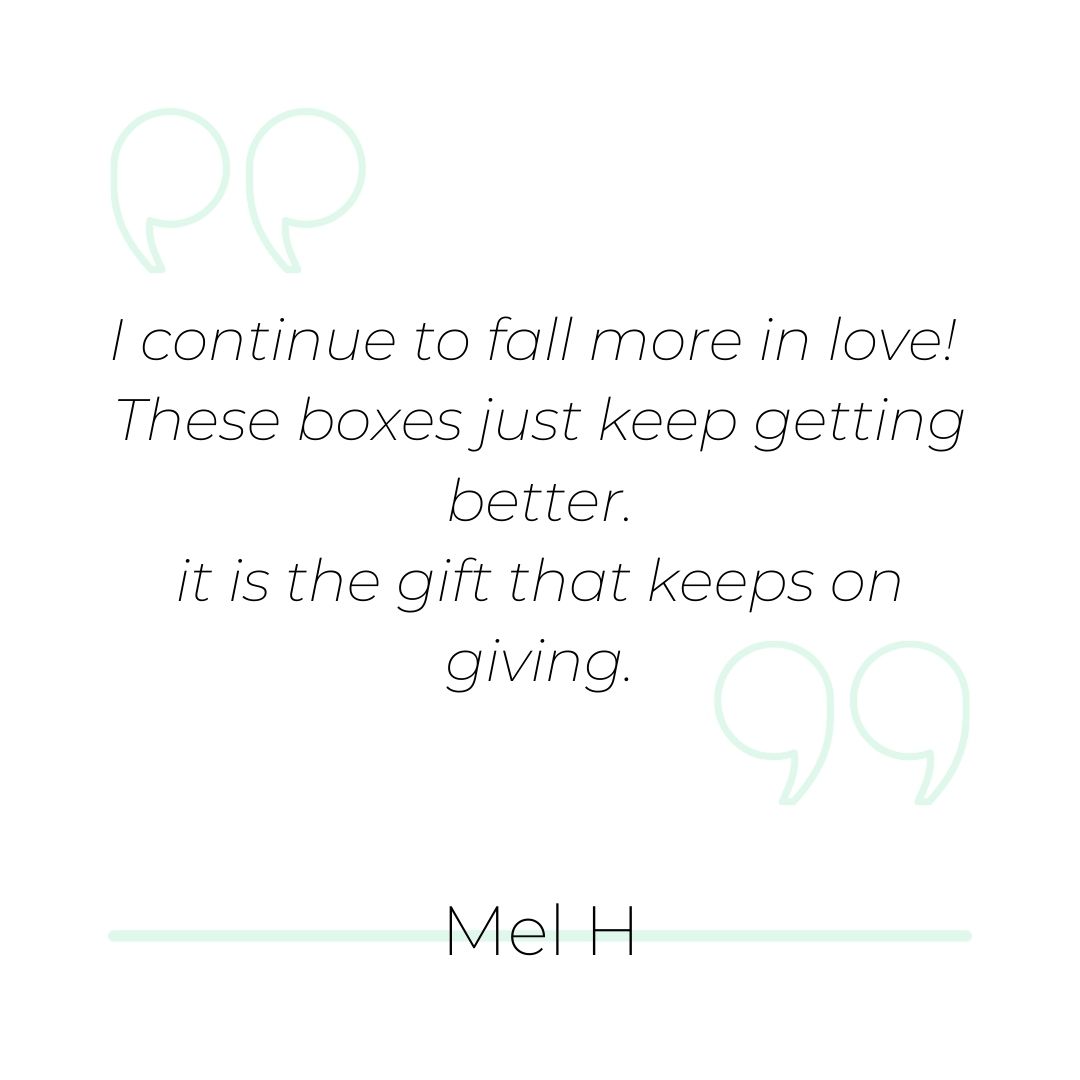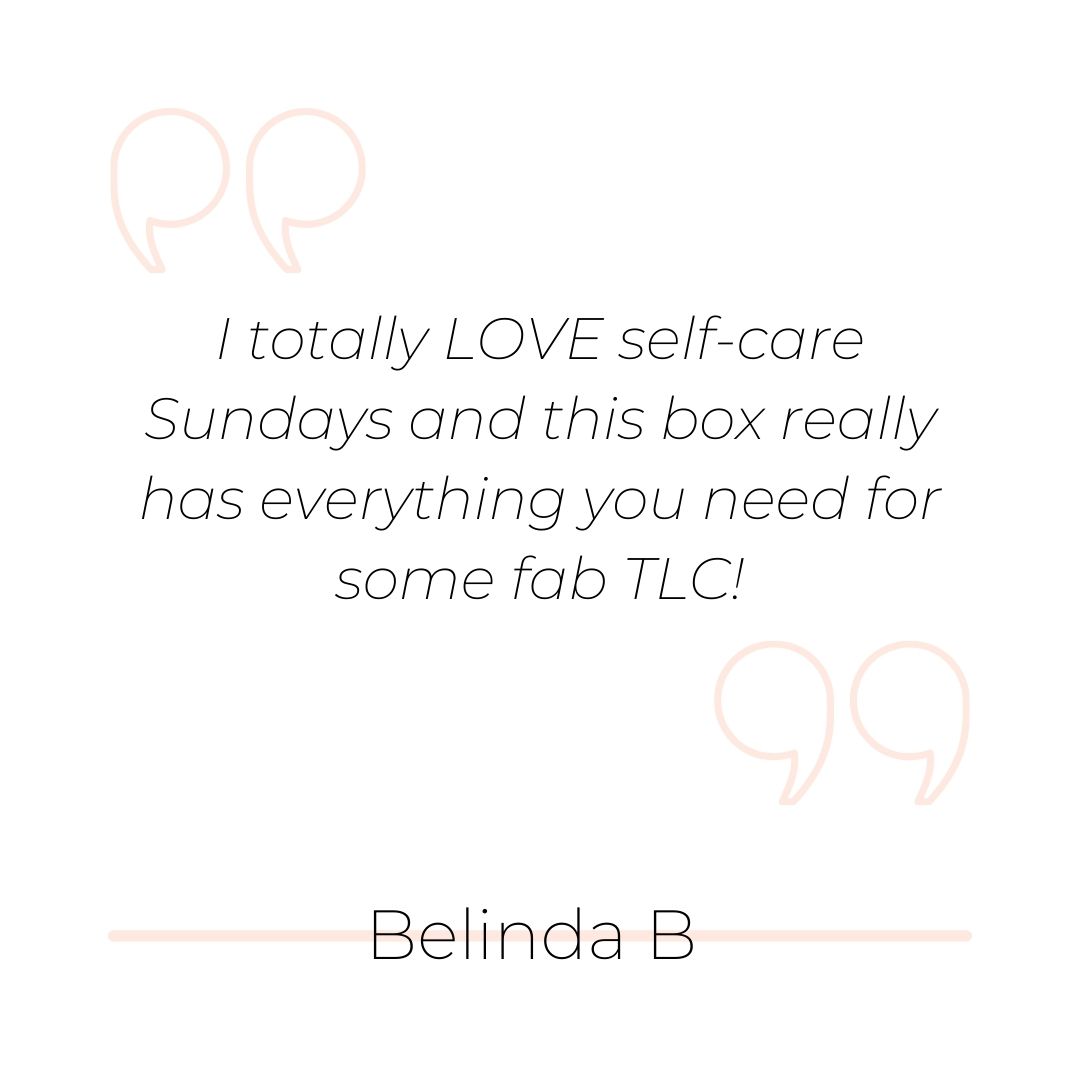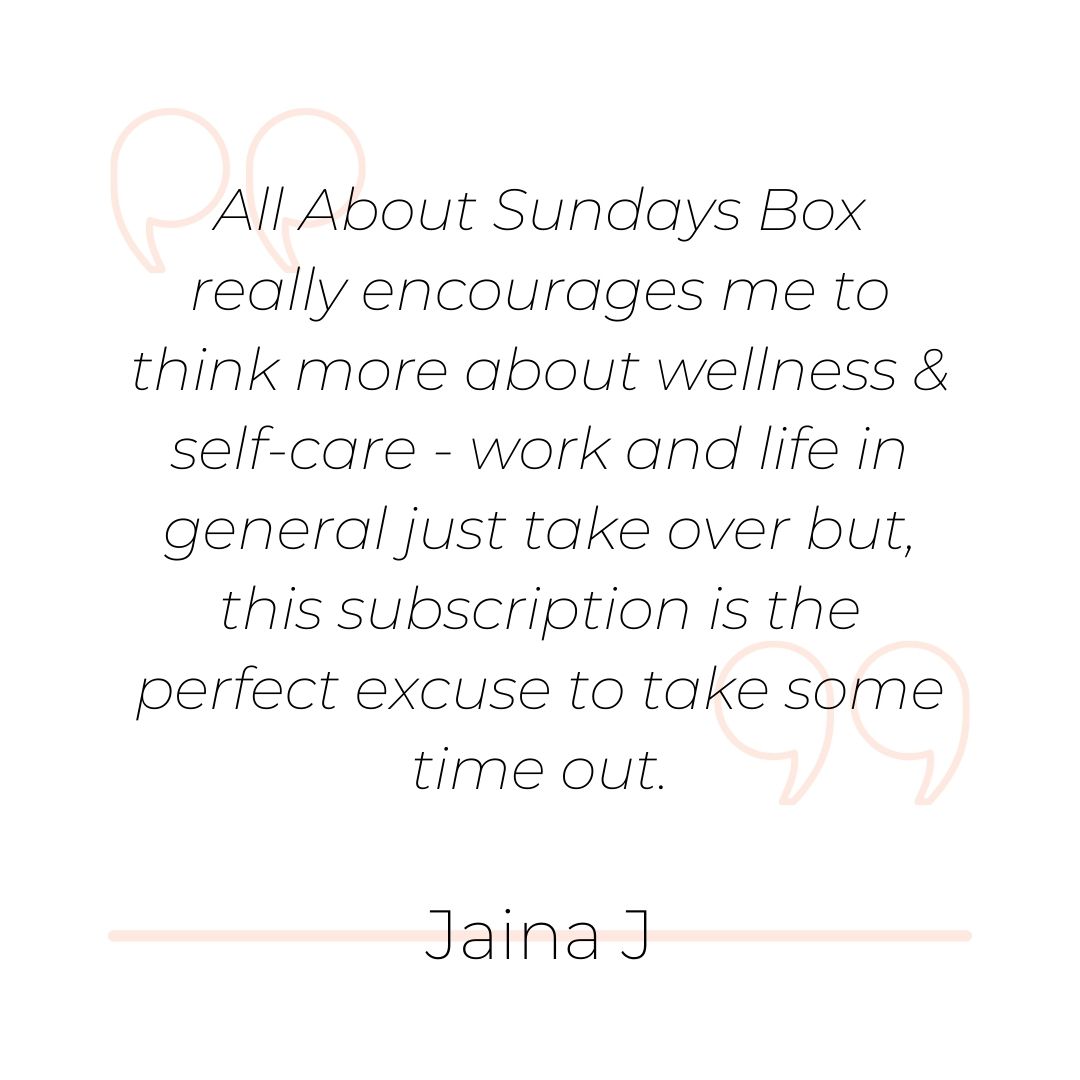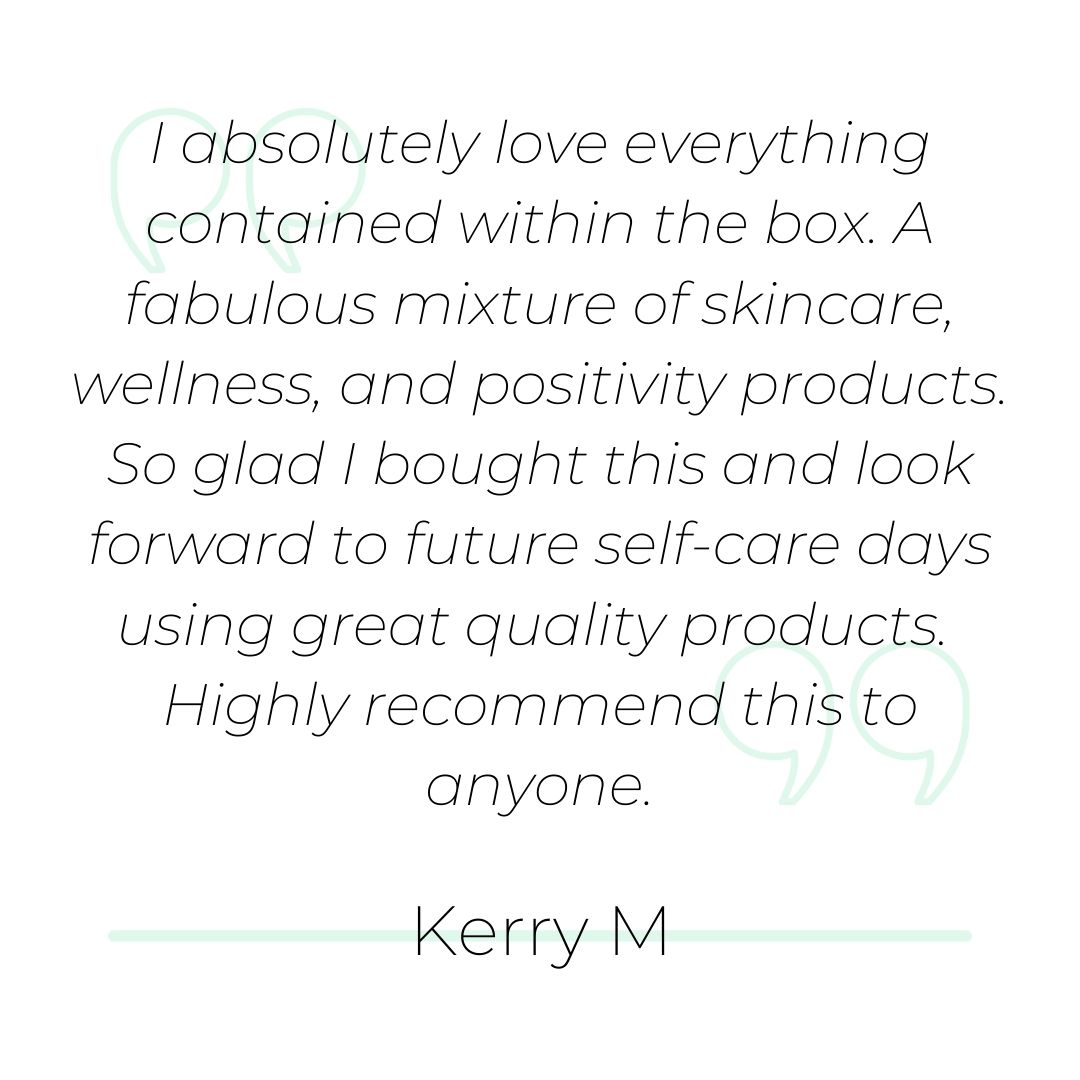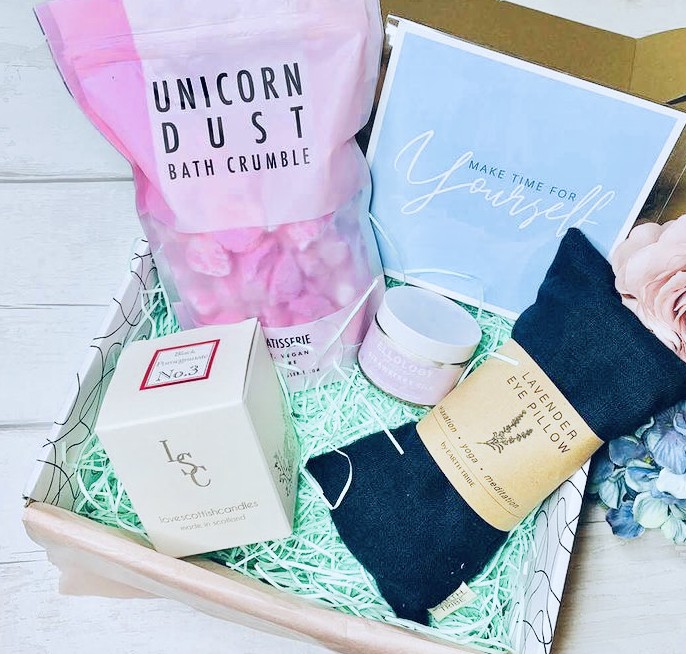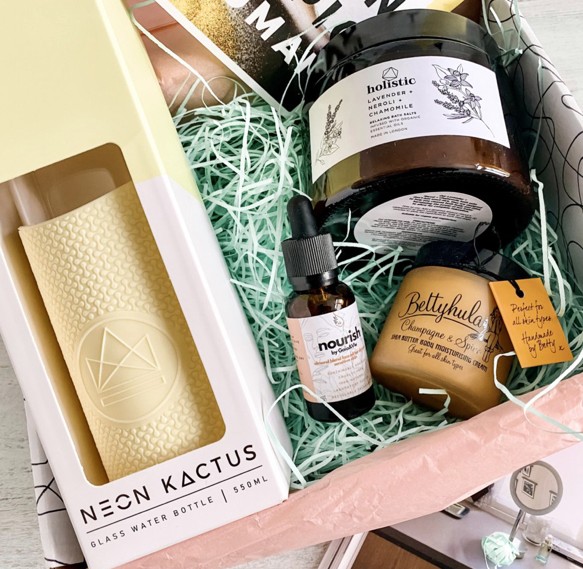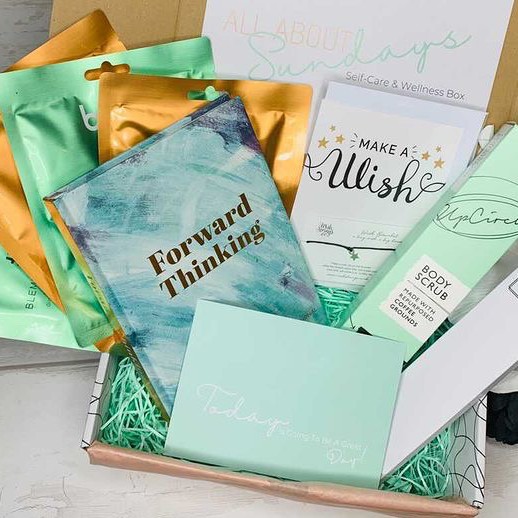 As well as focusing on helping others look after their emotional and mental wellbeing through curating a monthly box that will create joy, relaxation, and self-improvement, we also have a second (but equally important) focus.  
We look to help support and promote UK businesses. We do this through brand features in our boxes, creating brand-focused reviews, and hosting a list of the brands we feature.