Now Offering FREE DELIVERY!
LOOKING FOR A WAY TO BE THE DRIVING FORCE IN YOUR LIFE AGAIN?
 Subscribe To Our Wellness Subscription And Be Whisked Away On A Bi-Monthly Wellness Journey.
All About Sundays Box is a bi-monthly self-care & wellness subscription box, designed with you at the forefront of everything we do. Our aim is to help you boost your mental & emotional well-being. Providing you with a consistent balance of skincare, wellness & positivity to bring you a step closer toward a happier, more fulfilling life. As well as delivering continuous value through our high-quality, full-sized products, we also provide a wealth of wellness benefits that run alongside our boxes; including our signature habit-builders. Each edit has been carefully curated to gently ease you into the vast expanse of self-care one element at a time. Whilst also helping you build new healthier habits to improve & nourish your life in a joyous & relaxing way.
Five Self-Care & Wellness Products Delivered To Your Door Every Two Months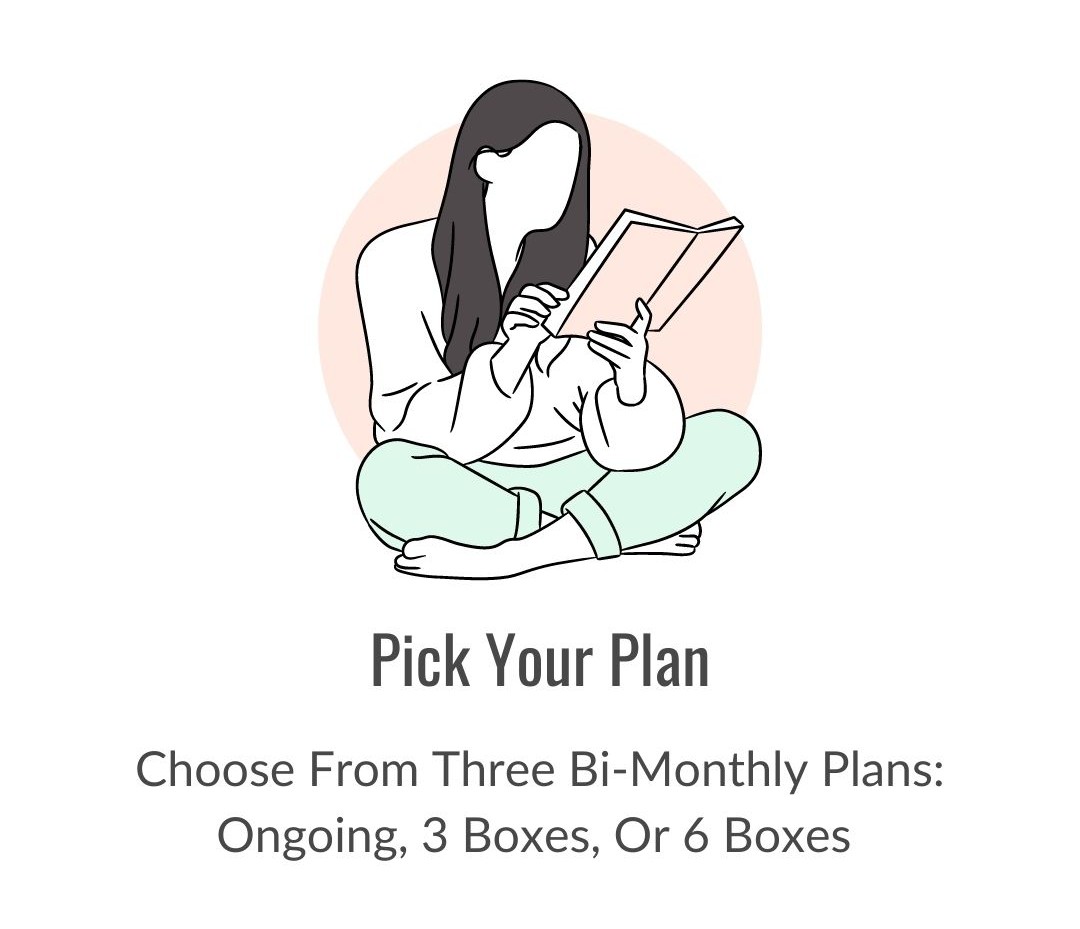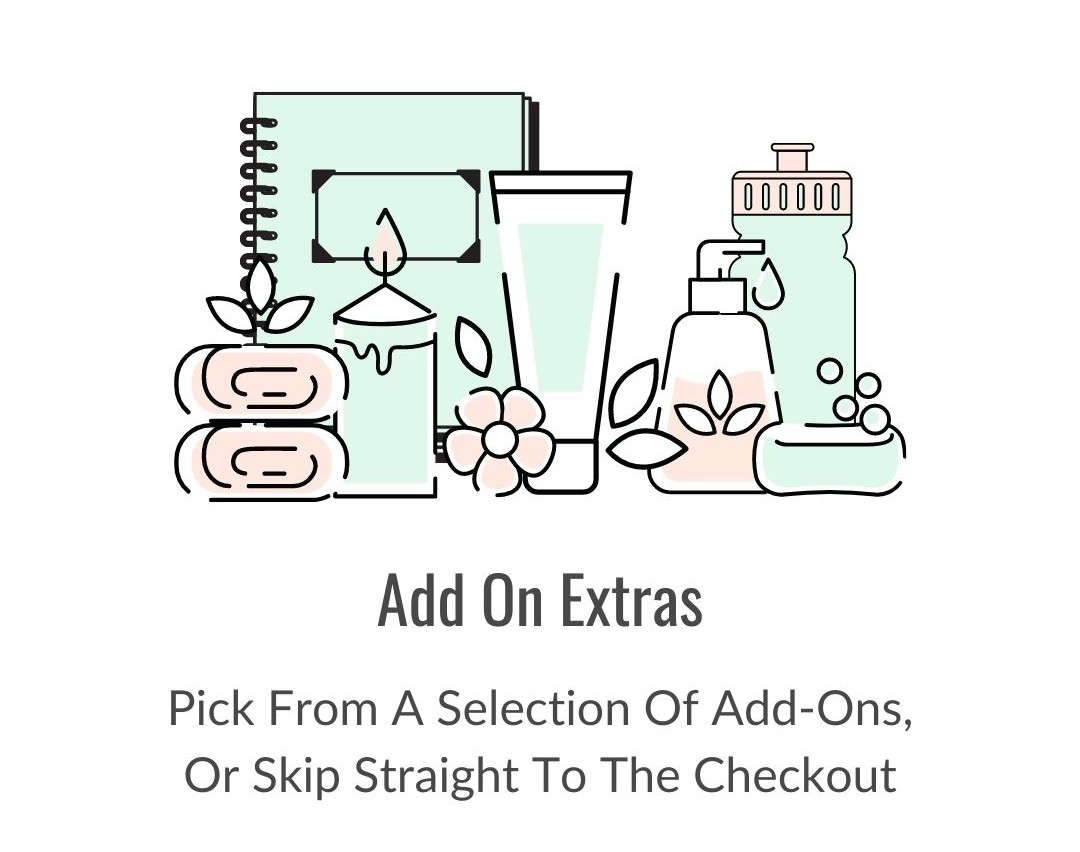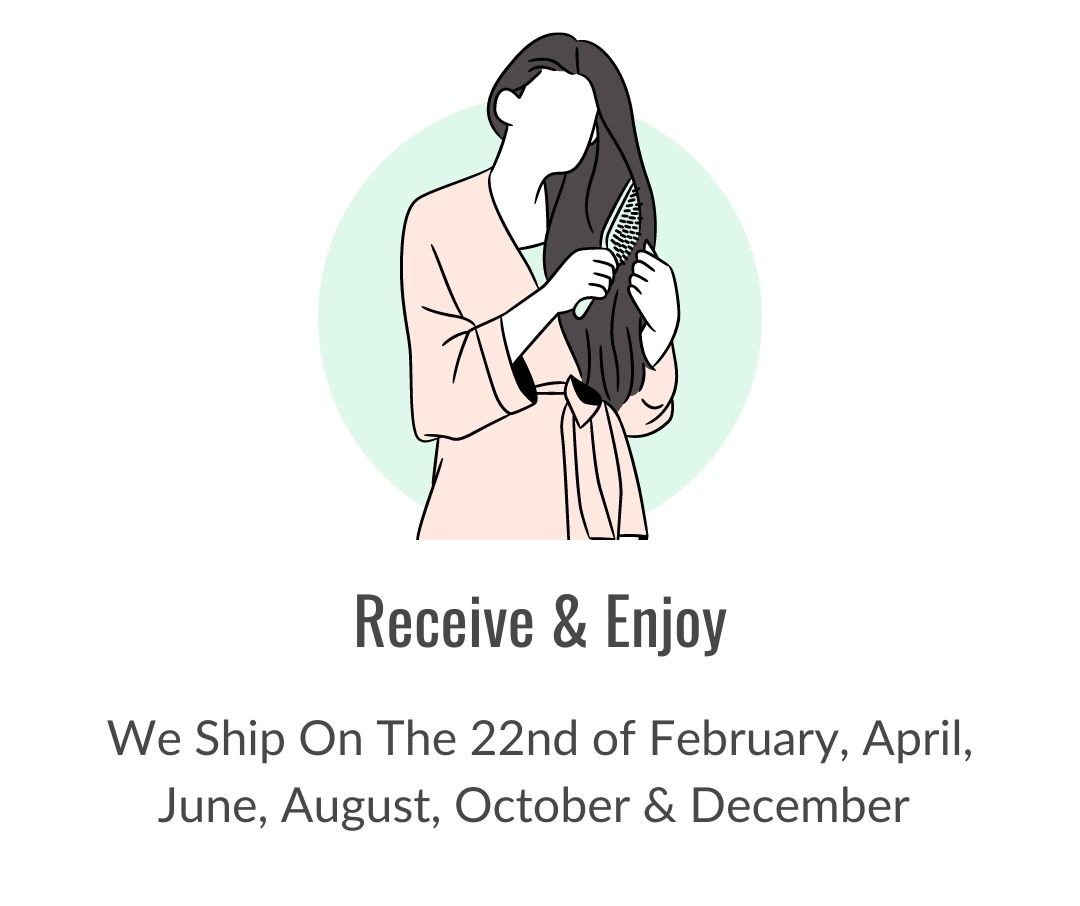 Subscribe And Start Your Wellness Journey NOW!
WITH OUR WELLNESS SUBSCRIPTION, YOU CAN SAY YES TO CREATING HEALTHIER HABITS, AND YES TO LIVING YOUR BEST LIFE!
Get A Feel For Our Overall Wellness Experience.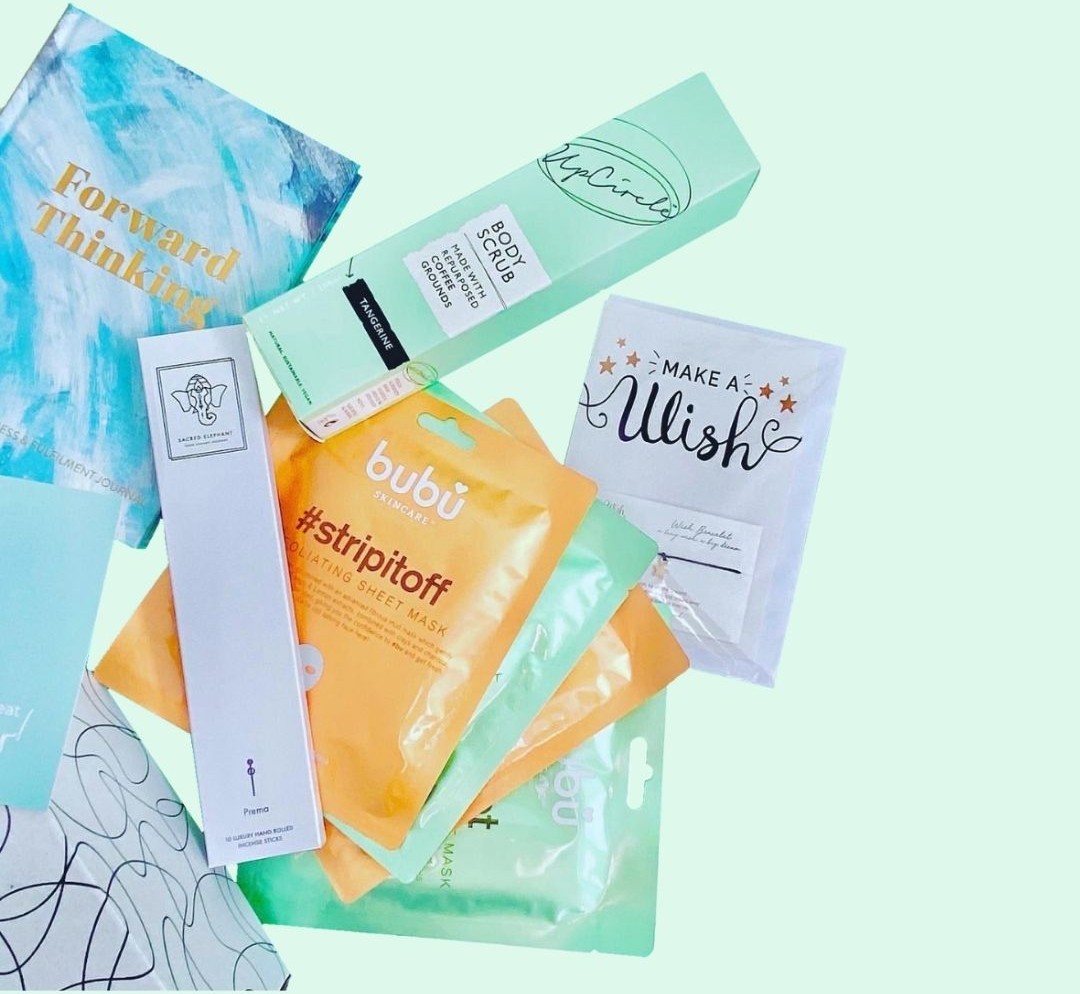 This Bi-Monthly's Sneak Peeks!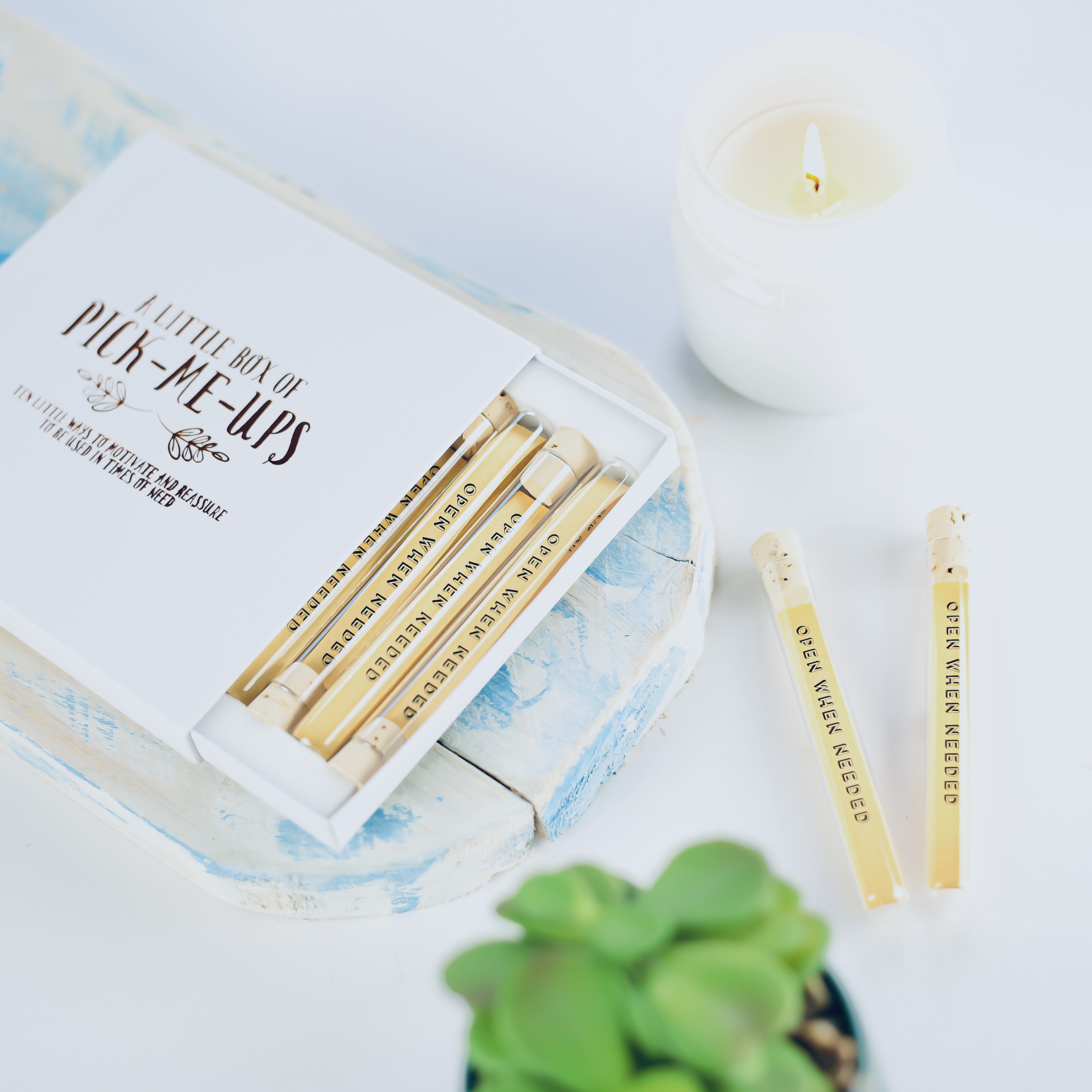 Bread & Jam -
Little Box Of Pick-Me-Ups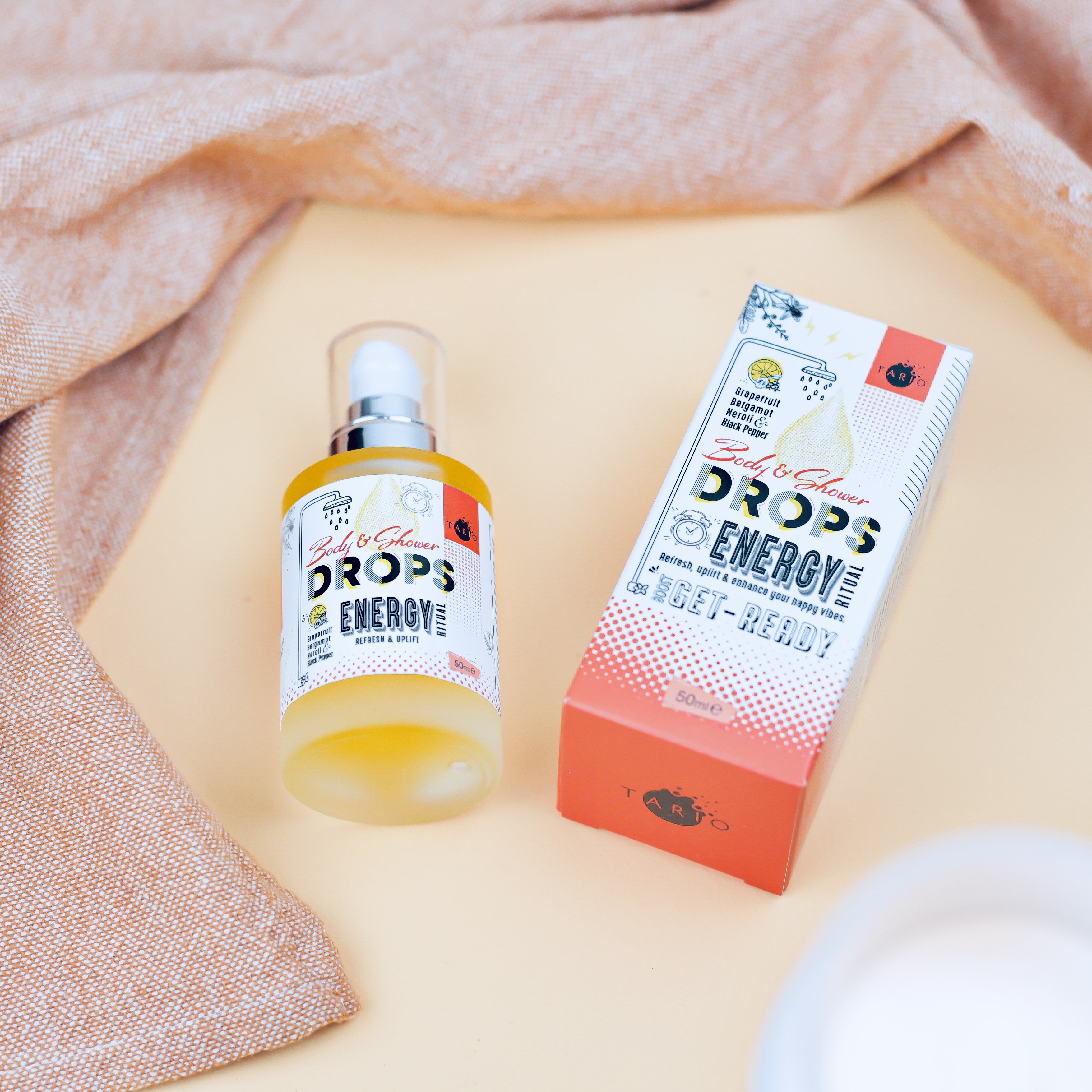 Tario -
Energy Bath & Shower Drops
Sign Up Now To Receive August/Septembers
'Pick-Me-Up' Box 
Help Make Someone A Priority In Their Own Life
Give The Gift Of Self-Care & Wellness With Our Range Of Themed Boxes, Gift Cards & More!
Join Our Community Where Loyalty Equals Rewards! 
Rewarding Our Box & Email Subscribers With Member-Only Discounts, Offers, Competitions, And More!
Join Our Email List & Get Loyalty Lounge Access!