Now Offering FREE DELIVERY!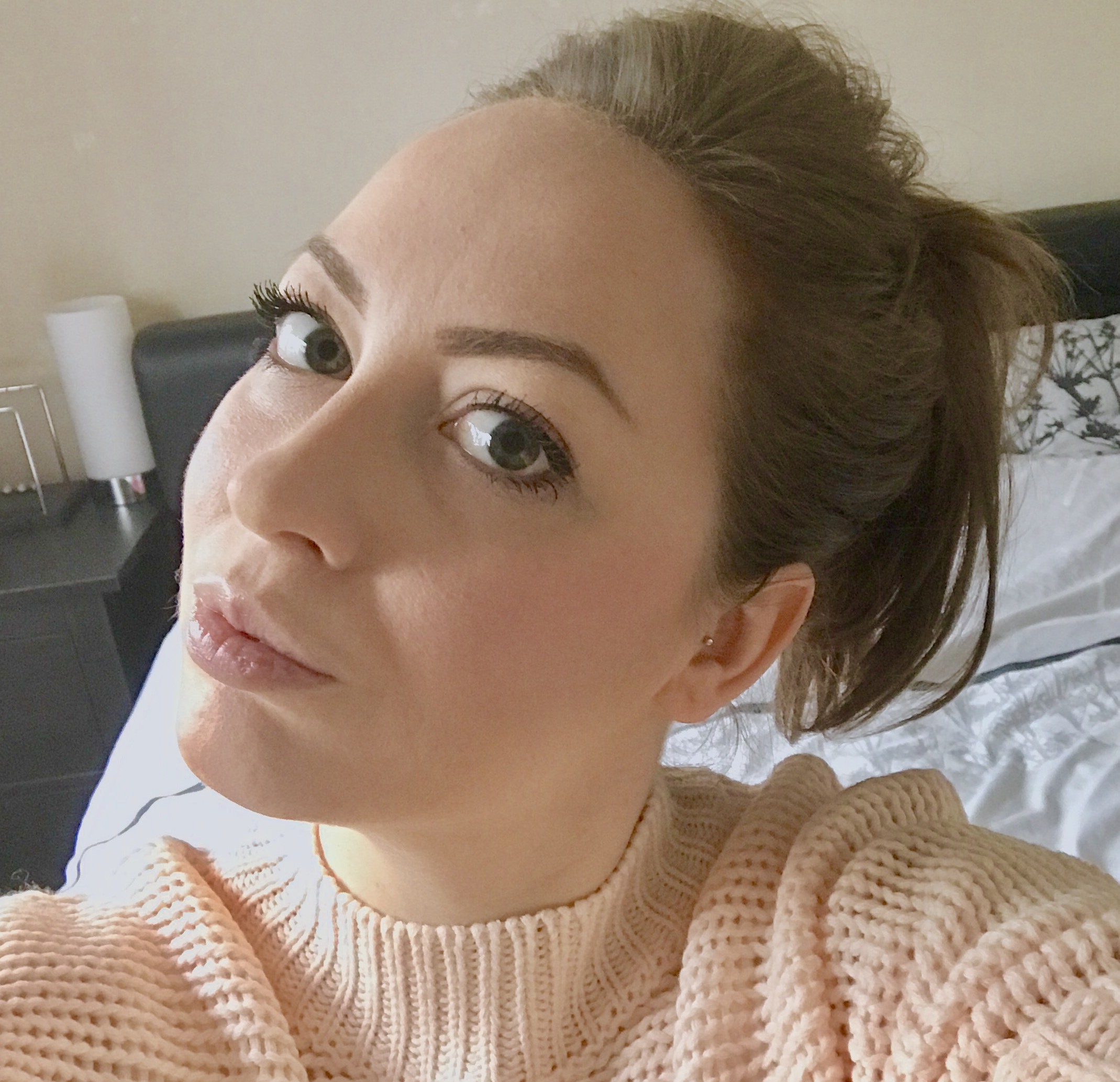 Meet Nia,
Founder Of All About Sundays Box
Secretly struggling with mental health from a young age, she developed OCD (obsessive-compulsive disorder) around the age of twelve. However, like so many, she didn't know what it was and merely believed she was a little different.

By 2019, mentally and emotionally, she was in a bad place. It was seeping into every aspect of her life and causing irreparable damage. 
Newly diagnosed with Cyclothymia (A mood disorder on the bipolar spectrum) and confirmed OCD, she was feeling overwhelmed and misunderstood. She needed a way to turn things around, so she decided to venture into the world of self-care, self-discovery and self-development. She took to practicing yoga, going for walks and regular bathing as a way of managing her mental health. She learned a lot about her illnesses and the various things that could help keep her balanced. However, it was her experience with subscription boxes that really forced her to take regular time out for self-care. 

She yearned for a box that met her self-care needs and started daydreaming about her perfect wellness box. Combining her love of baths, a desire to help others, and her newfound obsession with mental well-being, it seemed like a logical path for her to follow and develop.  

In March 2021 All About Sunday's Box was launched, with the mission to help as many people as possible start looking after their own mental well-being.
We care about your well-being, and take pride in having it be the heartbeat of everything we do. We curate our boxes around selections that help you build healthier habits and improve your life.
By providing high-quality, full-sized British products, and a wealth of wellness benefits available through our email list, and wellness lounge.
Through our FREE wellness lounge, FREE self-care, and wellness material, and through our curated, self-care-themed bi-monthly boxes.