We only use cookies during our checkout.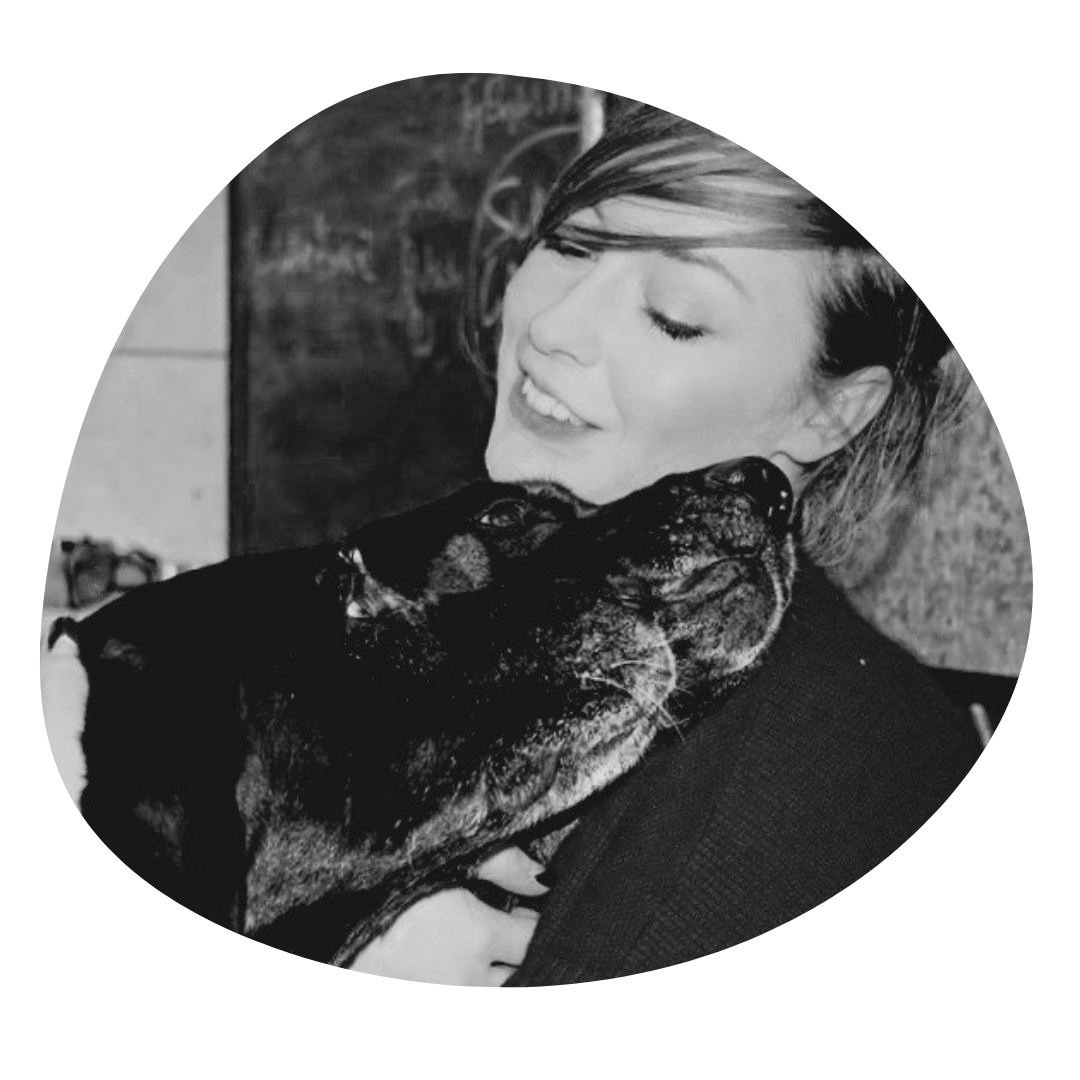 Hello, My name is Nia (Sonia), and I am in love with being cosy. You will typically find me either in the bath or in a cosy jumper and a good pair of jeans. 
Through my self-care journey, I have discovered that yoga and meditation help to centre and relax me (Although this is not a good combination for me to practice in the morning... Tranquility overload!). I have recently discovered the feeling of calm, and it has me captivated! After years of emotional unbalance, experiencing calm was both new and addictive. A bit like my love of ridiculously loooooooong baths... I love the warmth, the comfort, and the tranquility that washes over me when I am submerged in a bath. 
Fun Fact:  All About Sundays Box was not only inspired by my super long bathing but it was also developed whilst wrapped in bubbles

I have danced with mental health from a young age, however, I didn't know what it was. I just knew that I was different. I developed OCD around the age of twelve; I can remember where I was, what I was doing, and what set it off. My mental health has changed many times over the years from panic attacks, anxiety, and mild depression. However, in 2016 my moods started to cycle and in 2019 I was diagnosed with OCD and Cyclothymia (A mood disorder on the bipolar spectrum). Following the disclosure of my interim diagnosis, I found myself being managed out of my job. Feeling misunderstood, exhausted, and rejected, I decided to take a much-needed break. This allowed me to learn how to maintain my own mental wellness, but I couldn't have done it without the support of my partner and bestie.
Venturing into the world of self-care, self-discovery, and self-development at the later end of 2019 was my quest to maintain my own well-being through other supporting practices. It was always intended solely to be a way of managing my own mental health. 
I took to practicing yoga, going for walks, and regular self-care. 
I learned a lot about my illness and the various things that I could do to help keep me centered. However, it was my experience with subscription boxes that really forced me to take regular time for self-care.
"To help as many people as possible start looking after their own mental well-being." 

Helping others represents another strong passion of mine. Which in my previous employment I volunteered to become a regional charity rep. I became heavily involved in charities within my new role, which ignited an intense drive within. I have always had that need to support people, and this role allowed me to shine a spotlight on local and national charities. Allowing me to encourage customers to participate with donations, whilst I made homemade gifts to sell. I discovered this to not only be rewarding, but it nudged me out of my comfort zone. 
One venture I am immensely proud of in my previous employment was an appeal I created following one of my customer's experiences. Inspired and moved by her story I organised, advertised, and ran an appeal that enticed over 200 branches to get involved. The appeal expanded nationally across the UK. The appeal involved customers personally knitting and donating over 26,000 items for premature babies, to over 20 neonatal units around the UK. 
Another unexpected passion (borderline obsession) is with mental health... In case you hadn't noticed! 
In particular understanding the various illnesses, why we develop mental illness, and the different ways we can use self-care to help maintain our own wellbeing. 

Buying various subscription boxes became expensive and lacked the areas of self-care that I yearned for. What I craved was a box that had everything in one place, and my mind started daydreaming about that perfect wellness box. 
Combining my love of baths, a desire to help others, and my obsession with mental health, this seemed like a logical path for me to follow and develop.  In March 2021 All About Sunday's Box was launched.
√   To bring back balance, joy, relaxation, and self-improvement, to anyone.
√   To make a change. 
√   To have your well-being at the heart of everything I do. 
√   To take away any unnecessary stress and strain, and bring ease back to your life by curating the boxes just for you.
√  To provide an effortless focus to a new element of self-care every month. 
√  Delivering continuous value through our high-quality, full-sized products and through the wealth of wellness benefits, that my boxes deliver to you on a monthly basis! 
√  To supply weekly support through wellness edits and mindful activities, which I make accessible to everyone. I exclude no one!