We only use cookies during our checkout.


This month we want to get you out in the sun, and with summer here, we thought we would shift this month's self-care focus to Vitamin D!
Vitamin D plays a major part in both your physical and mental well-being.  Not only is it needed for growth, skin cell turnover, and bones, it can also help regulate mood, reduce depression and PMS.
So this month, we are taking you on a metaphorical vacay!  We can't bring you a holiday abroad or even bring you cocktails on the beach (we don't have a license for that), but we want to bring as much of a holiday vibe to you as we can, minus the fake tan!
So with summer underway, your mission is to get that SPF on, pop outside to catch some sun rays (it doesn't have to be hot out), and then head indoors for some tropical pampering!
We have also included a beautiful print by a local artist, which we thought would be lovely to send to a friend inviting them on a girlie day trip or a weekend away!

Our Remedy - Pretty Peaceful 500mg 5% CBD Oil, 30ml (Full-Size)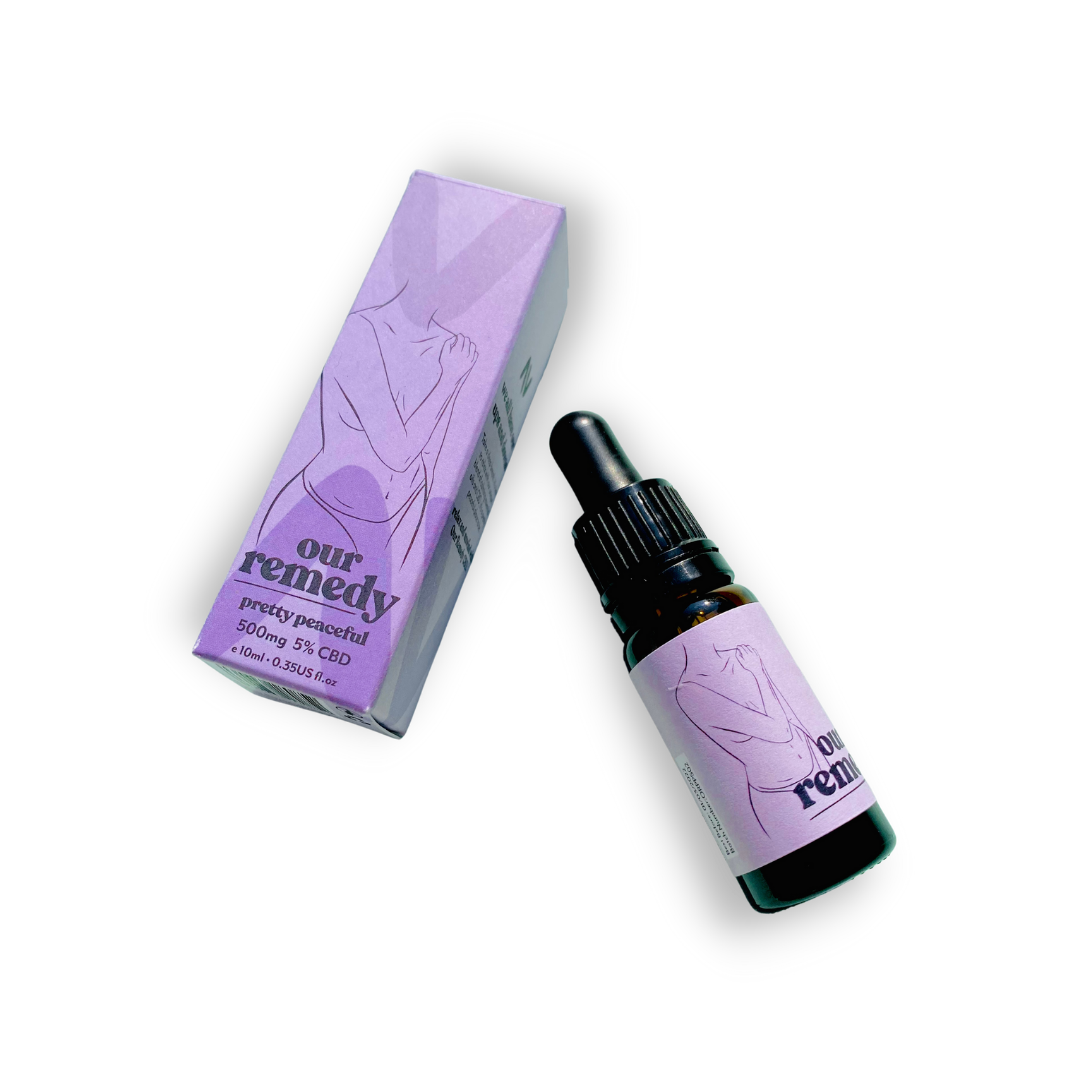 We want you to relax this month and enjoy the calming benefits of CBD. 
If  you suffer from anxiety, sleep disruption, stress, hormonal imbalance, mood swings and skin inflammation, then you will love giving this a try!
Unlike many unpleasant tasting CBD oils on the market this 100% natural, organic CBD oil has been blended with the delious taste of orange, lavender and geranium.  
Top Tip: Drop a few drops in to hot chocolate and enjoy the taste of a Terry's chocolate orange!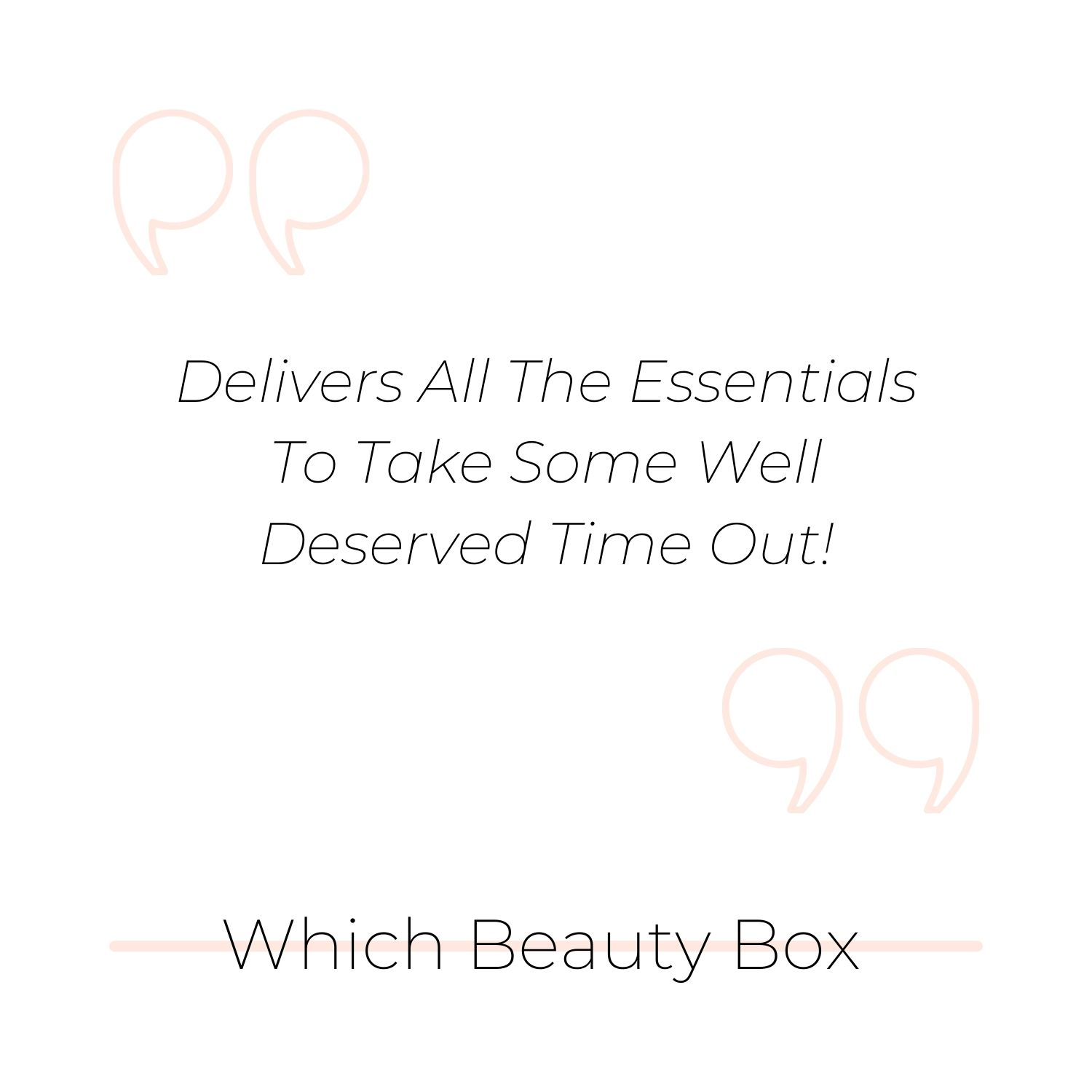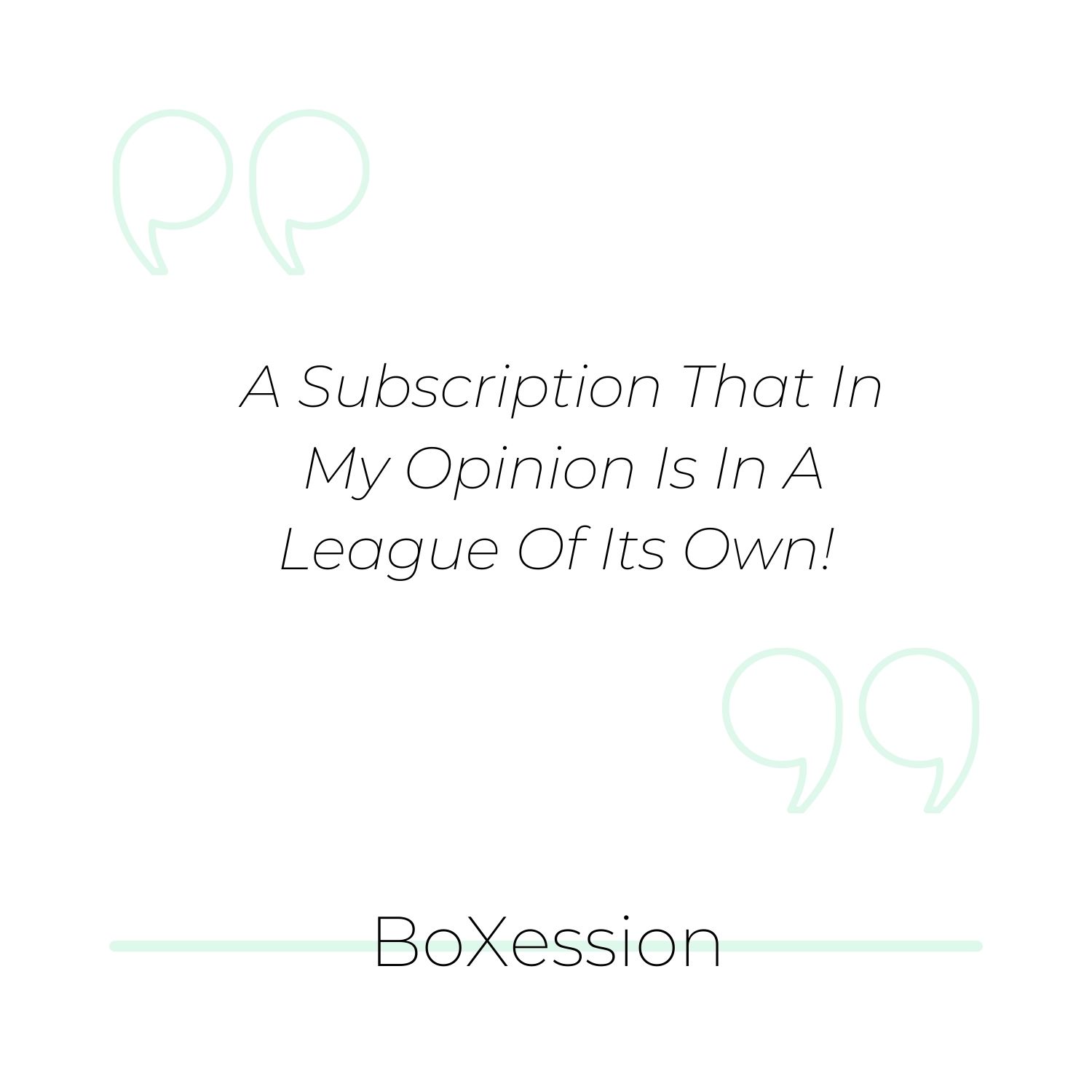 POKO CBD - Revive 200mg Soothing Serum, 30ml (Full-Size)
Our second Sneak Peek is now live on our Website! 
Introducing your first full-size CBD-infused facial product, by Poko CBD.  Each box will be containing their full-sized, Revive 200mg CBD Soothing Serum.  
Using skin-loving CBD in all of their skincare formulas, Poko's soothing serum has been created to help nourish, calm, and balance your skin.  
Not only does their formula deeply moisturise and soothe, but it has also been created to help combat excess oil production on the skin. 
Making it an essential CBD beauty product for those of you with oily and combination skin.